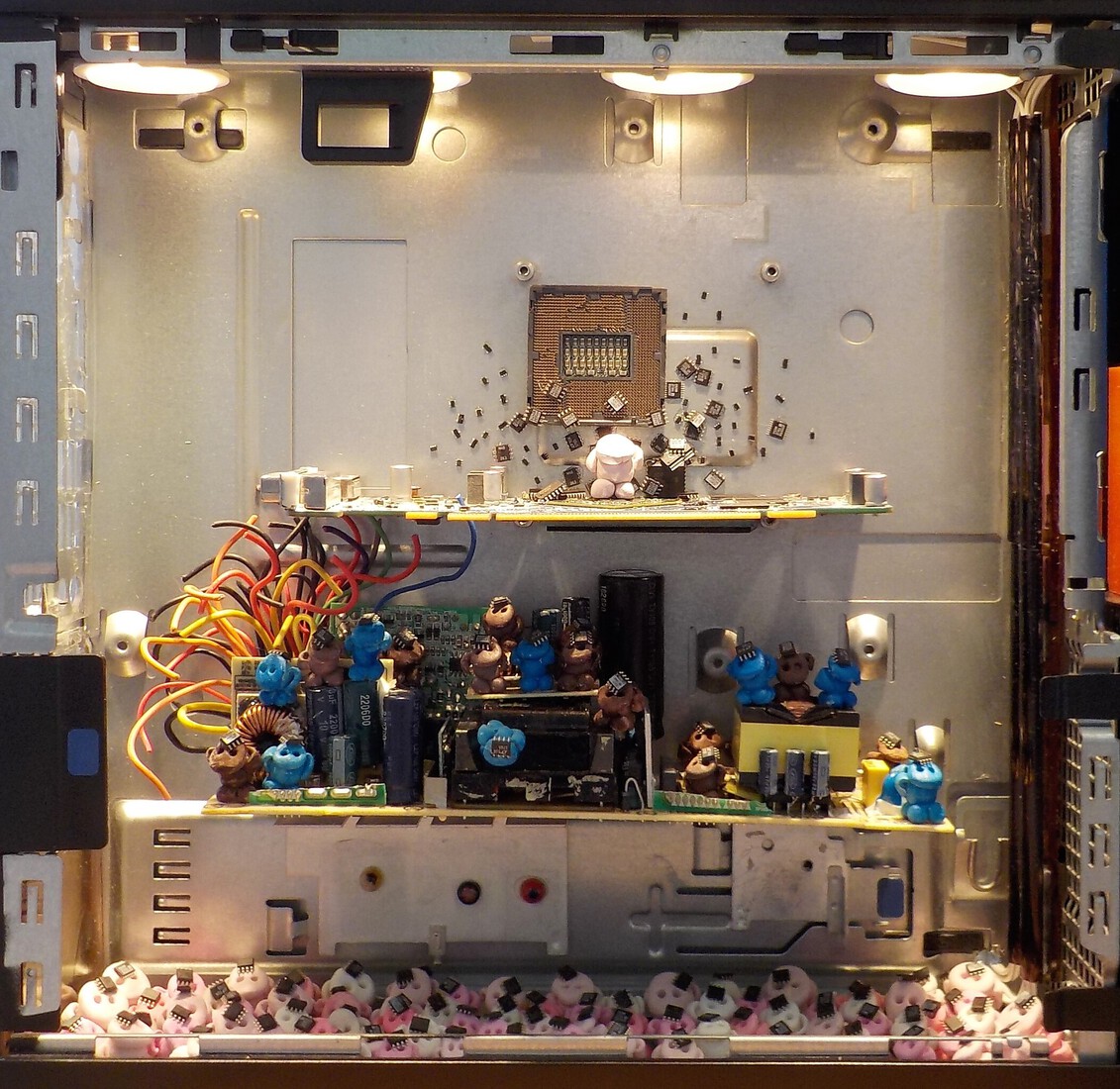 29 x 33 x 10 cm, © 2020, prijs op aanvraag
Ruimtelijk | Beelden | Mixed Media
Nationalizing busnisses and creating currencies like only seem in the Weimar republic, are we entering a new eara of fachism with modern tracking capabilities? With total contole of our freedom of movement, spending and interactions with others. All our rights can be turned of by a flip of a swith and we instandly become a paria unable to get on a bus or buy food. The whole of humanity at the fingertips of the 1%-ers.